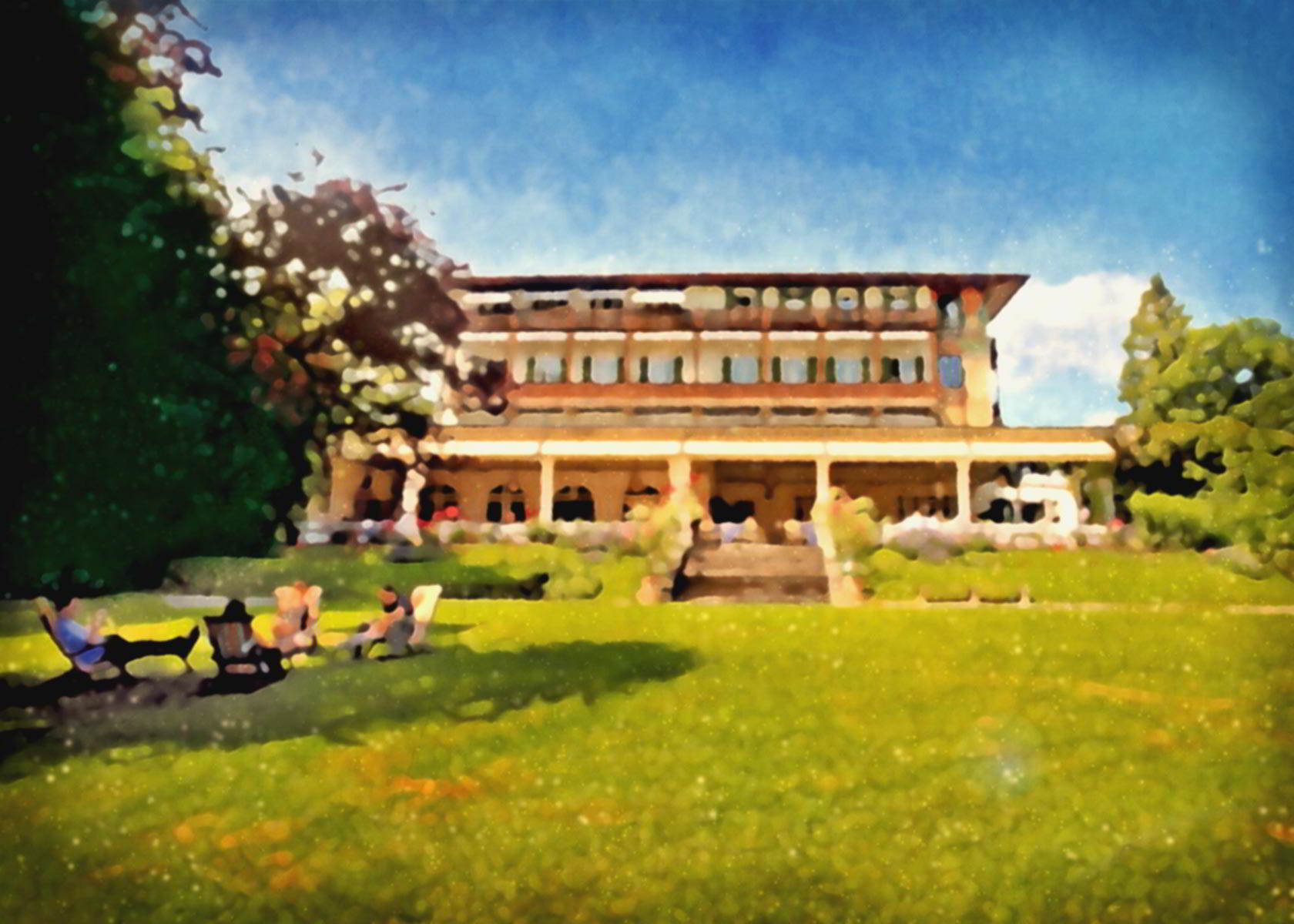 Reminders of the unforgettable Sisi are found throughout the property, as it is with honour that our hotel carries on her name. As an ideal starting point for golfers, hikers and water sport aficionados, as well as a perfect venue for conferences hosting splendid views, or events held within an historic and elegant atmosphere, this too could become your favourite hotel.
Phone: +49 (0)8157 9309-0
Special Offers & Arrangements 07.12.2019
Show all offers
Weih­nachten 2019
Weihnachten, eine Zeit der Ruhe und Besinnlichkeit
from
€ 270
Offer
# 280


Weih­nachten 2019 [#280]
MuSeenLandschaft Expressionismus
Ein Kurzurlaub für Kunst- und Naturgenießer zwischen München und den Alpen am Starnberger See.
from
€ 299
Offer
# 302


MuSeenLandschaft Expressionismus [#302]
Sisi-Weekend
Sisi-Weekend
from
€ 350
Offer
# 263


Sisi-Weekend [#263]
Gift certificates
Golfhotel Kaiserin Elisabeth
Hotel and restaurant at Starnberger See, Feldafing, Bavaria, Germany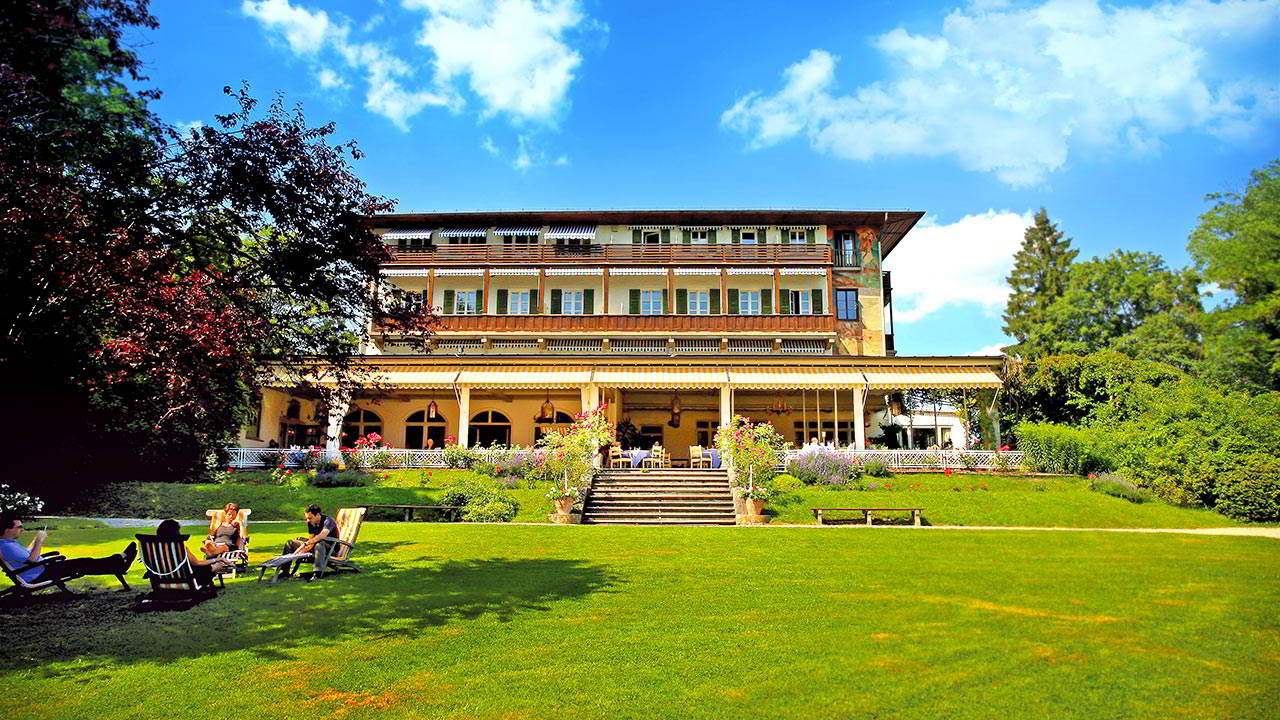 info@kaiserin-elisabeth.de
+49 (0)8157 9309-0
+49 (0)8157 9309 - 133
www.kaiserin-elisabeth.de
cash, credit card
Mo,Tu,We,Th,Fr,Sa,Su 0-0
https://maps.google.com/maps?ll=47.949405,11.298331&z=15&t=m&hl=de&gl=US&mapclient=embed&cid=14971230529341700612
Tutzinger Straße 2
Feldafing
Germany
82340